Our store is open T-F 10am-5pm and Sat 10am-4pm
Login
Log in if you have an account
Dont have an account? Register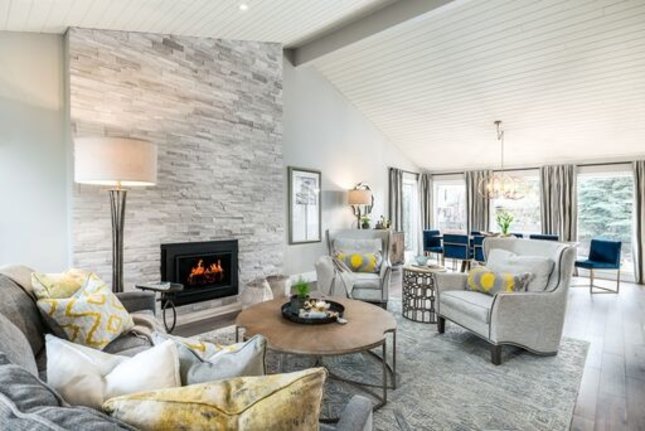 01 Mar 2020
Sustainability in Design
21 Nov 2019
Why Hire a Designer?
The time has come that you have decided you need to work with an Interior Designer to redesign your space. 'How do I know which designer I will work best with and who will understand my vision?'
09 Mar 2019
Mind on Renovations
Is it a kitchen renovation? Basement? We can help you decide which areas of your home could benefit from a renovation and how to best manage your budget. Spring and summer are definitely one of the busiest times of year for home renovations, although
08 Mar 2019
Blinds or Drapes?
A room can get an instant refresh with new window coverings. Today's options can bring some much needed texture, colour, and character to your room so quickly. Don't forget that window coverings really are the finishing factor to a room. Plus, the m