Our store is open Tues-Fri 10am-5pm and Sat 10am-4pm
Login
Log in if you have an account
Dont have an account? Register
Angela's Home Before and After
04 Jun 2021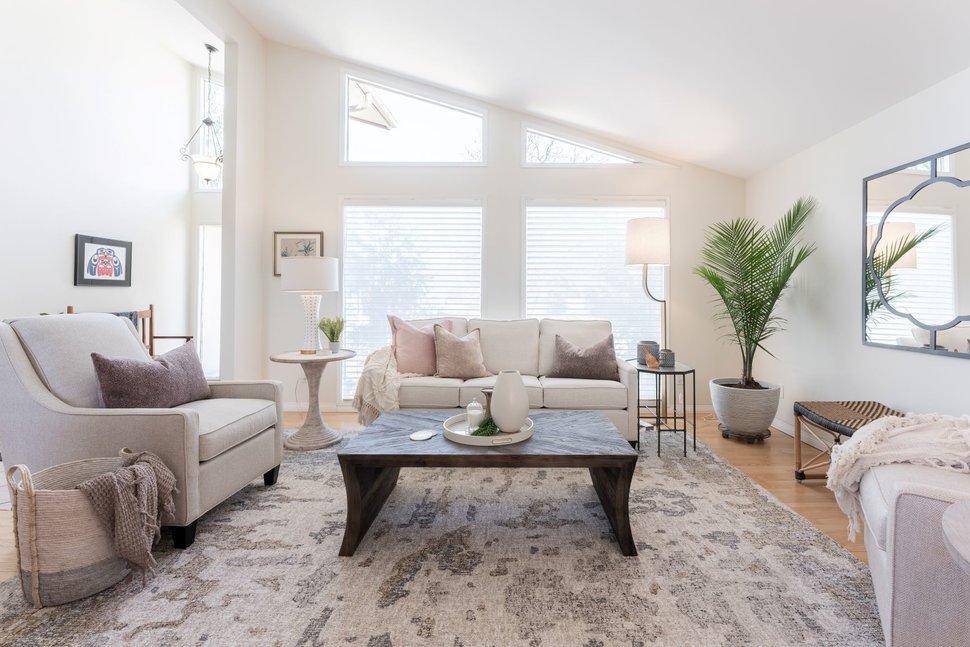 Our client Angela came to the store wanting to change her living room. Upon arriving, she met one of our talented Interior Designers, Lynn Cumiskey. Together they began discussing what her dreams and goals were for the space. 

Because Angela wanted to brighten her living room area, she had photos and ideas to help show us what she loved.  It needed to be a space that was great to entertain, yet comfortable and calm. Like many of us, we want beautiful rooms that serve multi-purposes. With all our clients we listen first, gathering all your likes and dislikes, colour preferences, functionality, and your budget. After we've gotten to know what's important and perhaps visited your home, we then pull together our recommendations.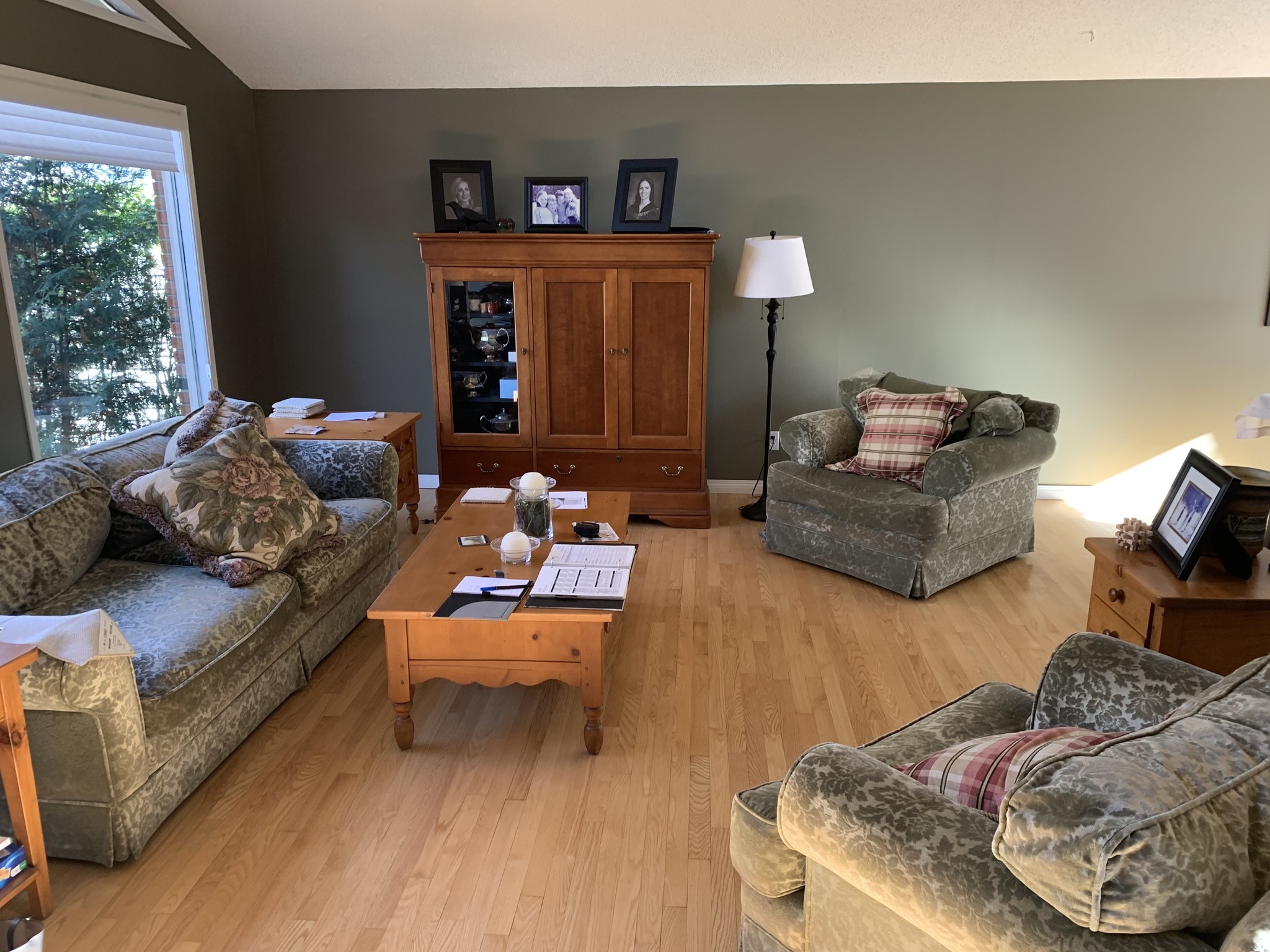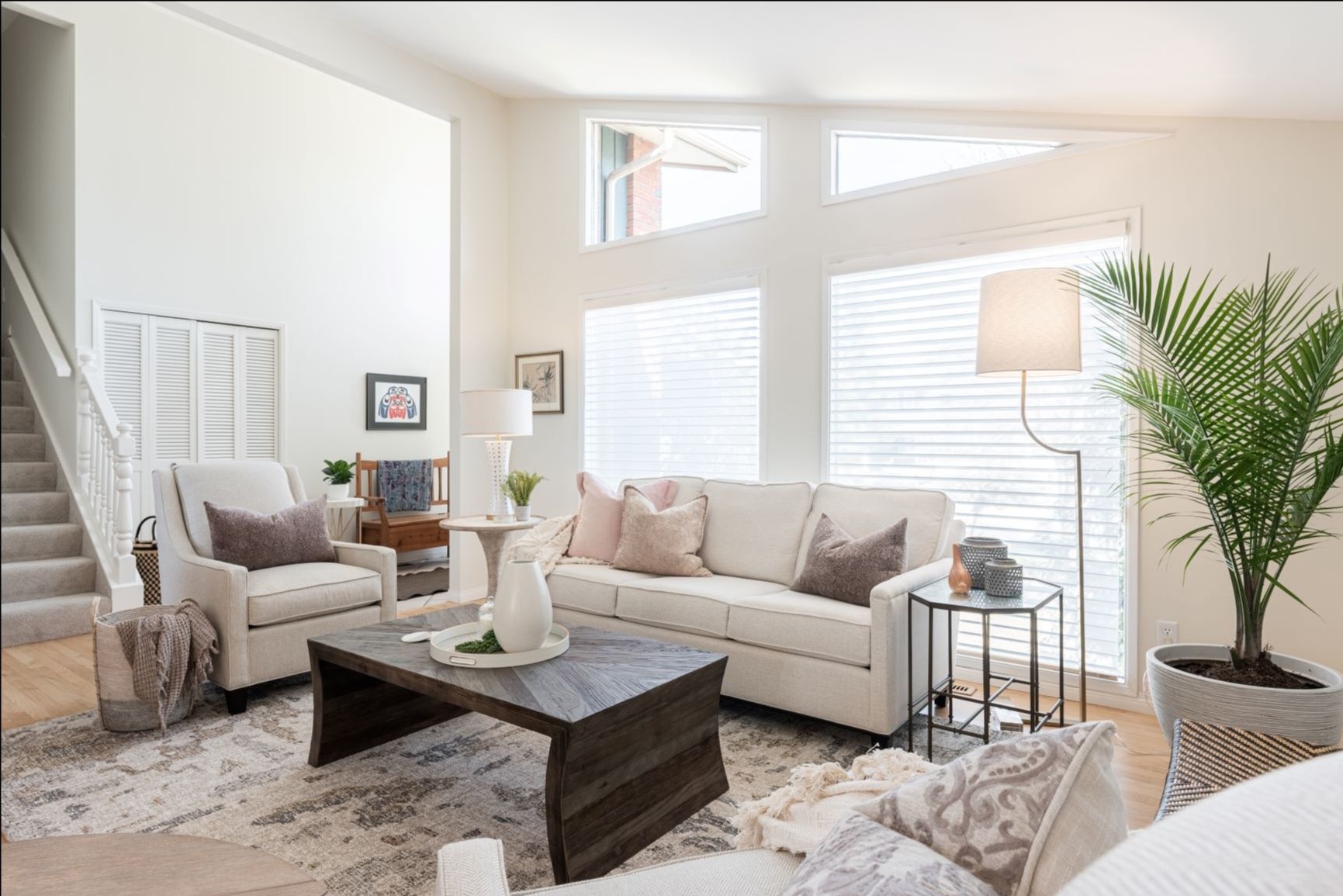 Not all changes have to happen at once. But this refresh began with some fresh paint and then we brought all the pieces together with a beautiful area rug. Next we layered the room to bring in additional coziness - plants, various shaped end tables, throws, pillows and gorgeous lighting. The seating is from Norwalk and the neutral palette will allow Angela bring a fresh change to her space with pillows as the seasons change.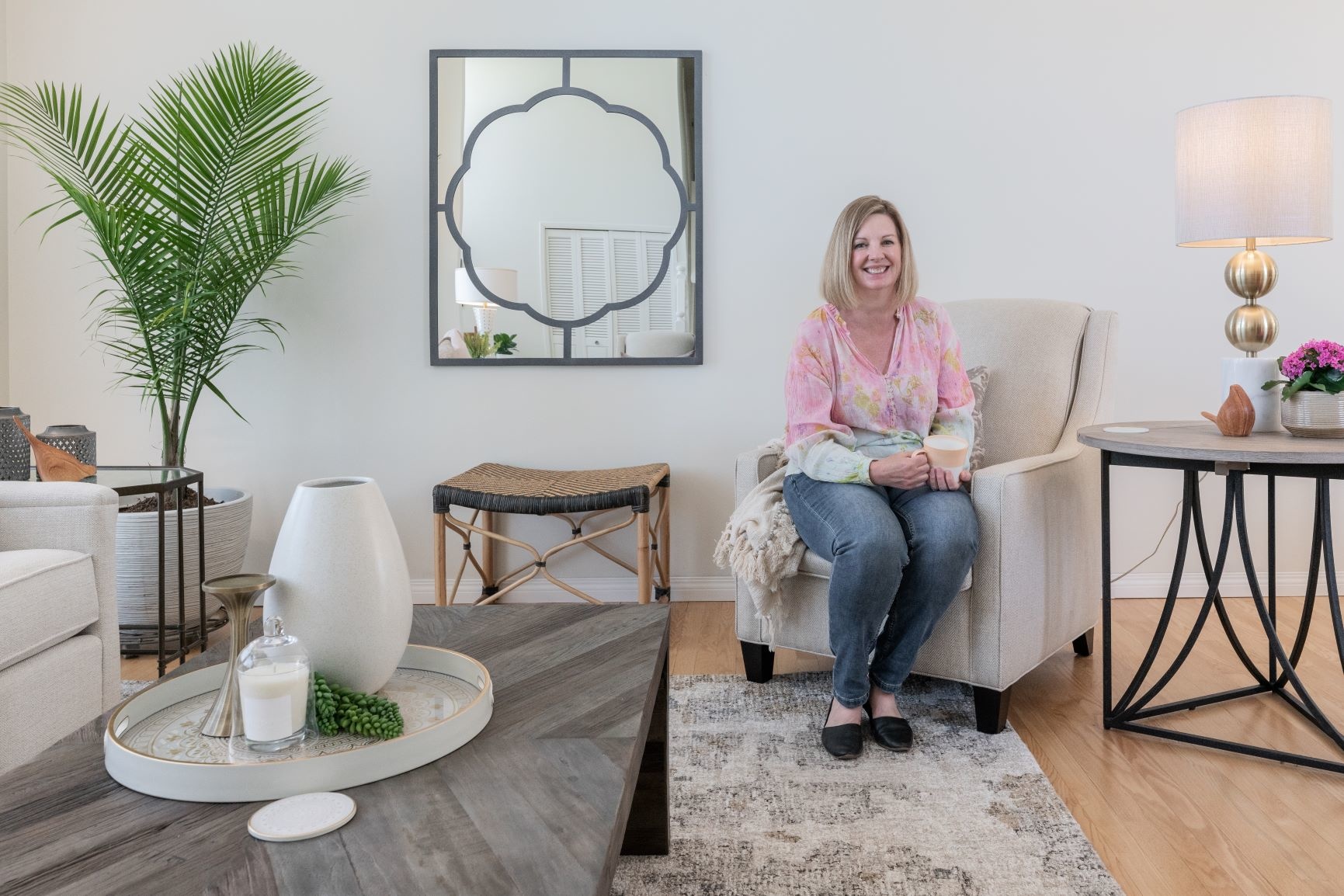 "Lynn was extremely patient and kind throughout the design process. I was completely changing my living room and I wanted to make sure that the pieces I picked would last for a long time and would provide a calm and inviting space. Lynn helped me make some great decisions and guided me away from somethings that upon review would have been mistakes. I highly recommend working with Lynn!"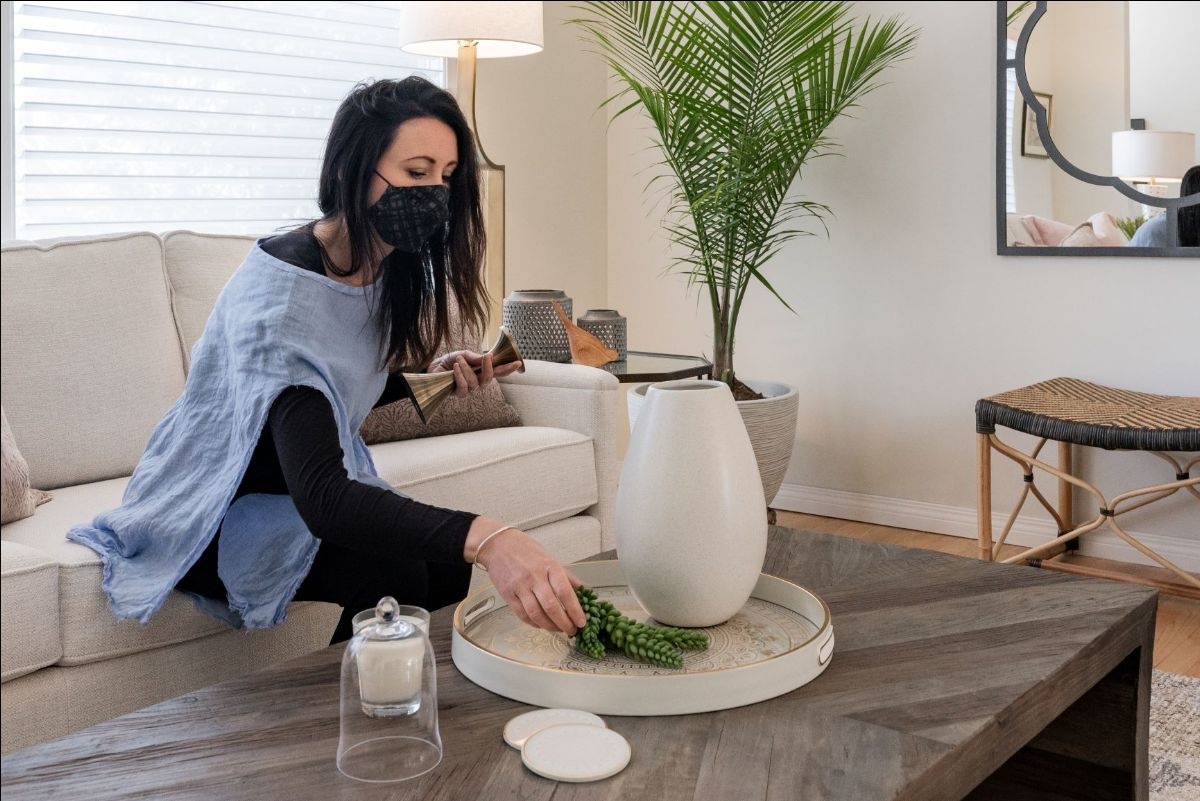 We want you to love where you live too. Maybe it's an entire room or it's one wall at a time. Let us help you plan out your dream space.
Remember, you can save up to 30% off* upholstery, lighting, area rugs, mirrors, tables, and dining when you hire our designers.

Email us at [email protected] or call 587-352-6322 and let's get started.
* Discounts does not apply on sale items, wall paper, window coverings, fabric accessories or original art.