Our store is open Tues-Fri 10am-5pm and Sat 10am-4pm
Login
Log in if you have an account
Dont have an account? Register
Sustainability in Design
01 Mar 2020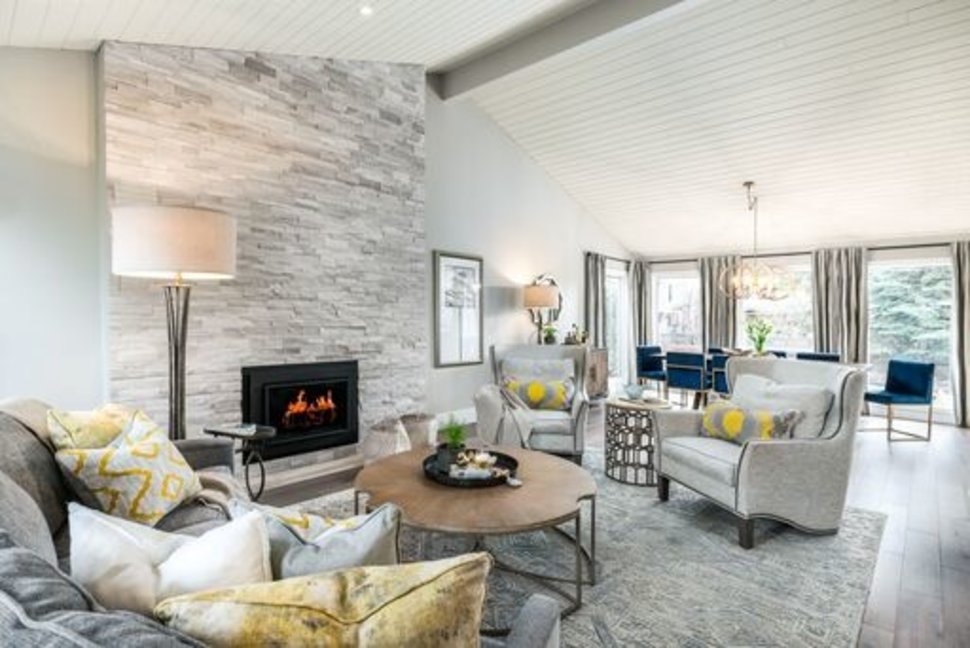 Sustainability is Important to us! 
House & Home magazine listed Sustainability in Design as one of their top trends for 2020. How can we as consumers, and as retailers and designers, make a commitment to sustainability that seems to defy what a "trend" is?   
Sustainable design is about choosing furniture pieces that have more longevity. It is about buying less disposable items that end up in landfills after a short life or minimized usage.  As a retailer that relies on purchasing, we understand the oxymoron of suggesting that people buy less. However, at Red Door Home Living, we have always advocated for choosing better quality furniture and items so that years from now, you're still thrilled with your sofa. We want to support you as our client, through our commitment to sustainable design by working with companies who share that vision.  
One of our main upholstery lines, Biltwell Furniture, is extremely committed to sustainability.  Their furniture is manufactured in Portland Oregon, beginning with a solid hardwood frame of alder grown in the Northwest US. Committed to recycling, seat springs are made from recycled steel and part of the batting used in cushions is made from recycled drink bottles. Working towards a waste-free manufacturing process, foam and fiber scraps are returned to the manufacturer and recycled into carpet pads.   
Norwalk furniture is a Red Door staple and has been made for over a century in Norwalk, Ohio by generations of furniture makers who are building a truly heirloom product.  By constructing the frame out of solid hardwood, sinuous wire springs and all the many other details that make this a bench made product, yields a quality that is worth re-upholstering 20 years from purchasing it. We have had clients call us who have owned Norwalk for over 30 years and will only buy them again.   
Quality frames for sofas and chairs means that years from now re-upholstery will be an option. We have an in-house upholsterer who has decades of experience. Choosing a good quality fabric with a minimal 15,000 double rub rating ensures your fabric will last for years to come without showing signs of wear. Our Norwalk fabrics can have double rubs with a rating well over 30,000. 
Our commitment to timeless style and quality furniture with a real commitment to sustainability is how we choose our partners.  Making an investment in quality furniture that you love will serve you and the planet for the long-term. We're happy to share more knowledge with you in-store.