Our store is open Tues-Fri 10am-5pm and Sat 10am-4pm
Login
Log in if you have an account
Dont have an account? Register
Why Hire a Designer?
21 Nov 2019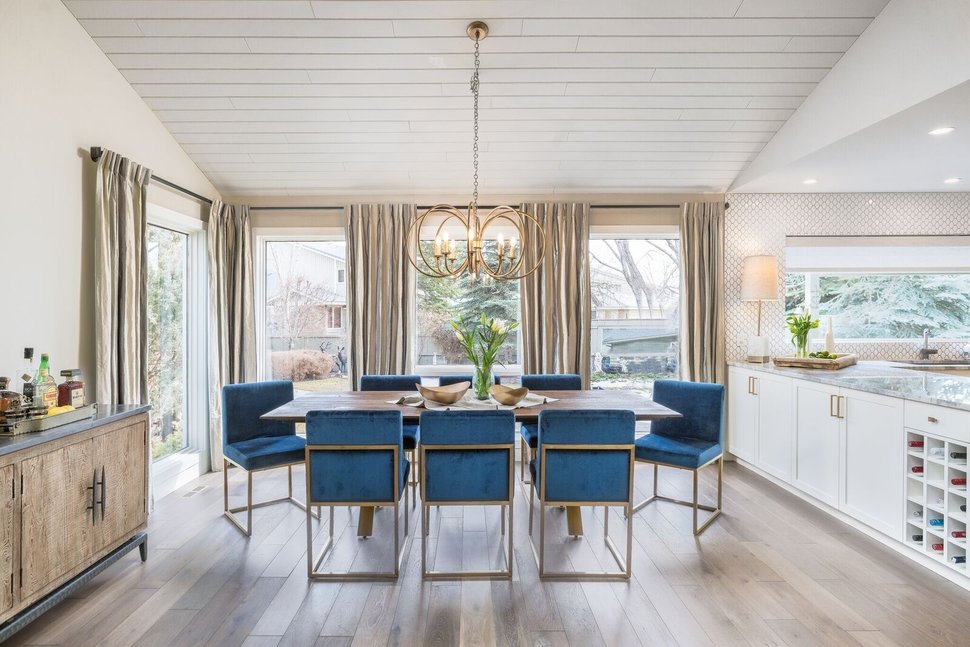 Why Choose a Designer from Red Door?
The time has come that you have decided you need to work with an Interior Designer to redesign your space. 'How do I know which designer I will work best with and who will understand my vision?' I hear you ask.
Well, let me give you some insight into the advantages of working with one of our experienced Interior Designers at Red Door, what we offer, and why we are different.
• Our Designers work on every scale of project – from small Design Consultations to full home Renovations; from paint colour selection to flooring and all finishes, from furniture to space planning and structural changes. We manage from start to finish. While some companies focus on only one or two aspects of the process, we do EVERYTHING!
• Avoid costly mistakes – Our clients have applauded us on how we have saved them on their time and budget by guiding them through their design process with our years of experience and expertise. We work with every budget and love to work with existing pieces that our clients want to keep.
• Communication – Our clients input means the world to us. We are expert listeners! Listening to you and what your vision is for your room or overall house is paramount to us. We want your personality to shine through and be very present in your new space. Our main inspiration in each individual project is you!
• Everything in one space - Red Door Home Living is a one stop design haven. We work directly from our Design Centre in the same premises as our showroom. Our clients love how personalized our services are as we can go through every detail of their project right here in the one place. They get to truly see the pieces we are choosing for them. For example, they experience the huge variety of sofa options we have; feel the comfort, touch the fabric and textures, see the scale of the piece in person. This goes for every piece of important furniture that will go in your space including lighting, area rugs, artwork, accessories and more.
• Extensive options – We have meticulously chosen the high-quality suppliers we work directly with, many of which are exclusive to Red Door. This give us as an abundance of outstanding choice for our clients focusing on each client's needs.
We have built so many personal relationships with our clients because we know how important this process is to you. We hope this has helped you see that our vision is your vision and how passionate we are about creating beautiful and functional spaces that you can enjoy for years to come. Stop by the store to chat with us some more and feel free to ask us or email any questions you might have at [email protected]
You can also visit our renovation website: www.RedDoorRenovations.ca.